Who we are?
Social Innovators Network was founded in 2020 in the midst of the pandemic crisis to support social innovators in their entrepreneurial journey. We aim at supporting community-led solutions and projects to start off, overcome problems and revitalize. The purpose of Social Innovators Network is to suggest and offer a new collaborative approach for a community-centric development. Through facilitation, acceleration, pre-incubation and digital fair, SIN seeks to conceive solutions to social problems using co-design, collective intelligence and digital tools.
150
28
8
50
24
+
200
Participants In The Digital Fairs
Goals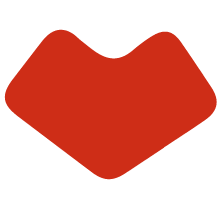 Pinpoint the real struggles of local communities through active listening and research.
Help community members To reclaim their position as an active participant in designing solutions.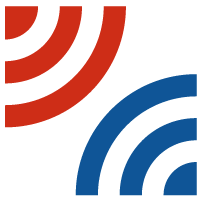 Connect social innovators with potential technical and financial partners, CSR representatives & actors from civil society and public institutions.
Provide social innovators with the opportunity to develop, challenge, and elaborate their solutions.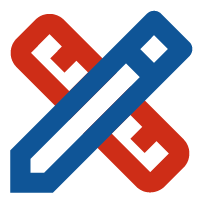 Support community-led initiatives to co-design their solutions with the end-user
Solutions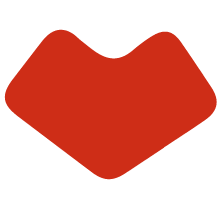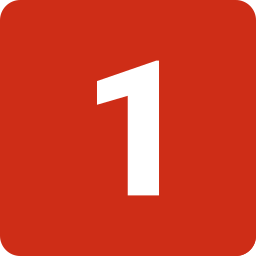 COMMUNITY
PLATFORM
We build a community of practice where knowledge and expertise are cherished, shared and enhanced. Our community platform enables the exchange and the support of the social innovators across the globe.
CO-DESIGN FACILITATION
AND IN-HOUSE TRAINING
We support organizations through facilitating the codesign process to develop and implement efficient focus programs and activities. Through program design and training implementation, we aim to enhance local practice and implementation.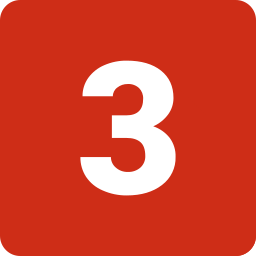 PLATFORM FOR EVENT
MANAGEMENT
We provide tailored solutions for event management. We focus on bringing the best platforms to organize online acceleration days, market fairs, online training sessions.